Nasiklub offers a wide variety of amenities for members and their guests to spend a leisurly time at the club.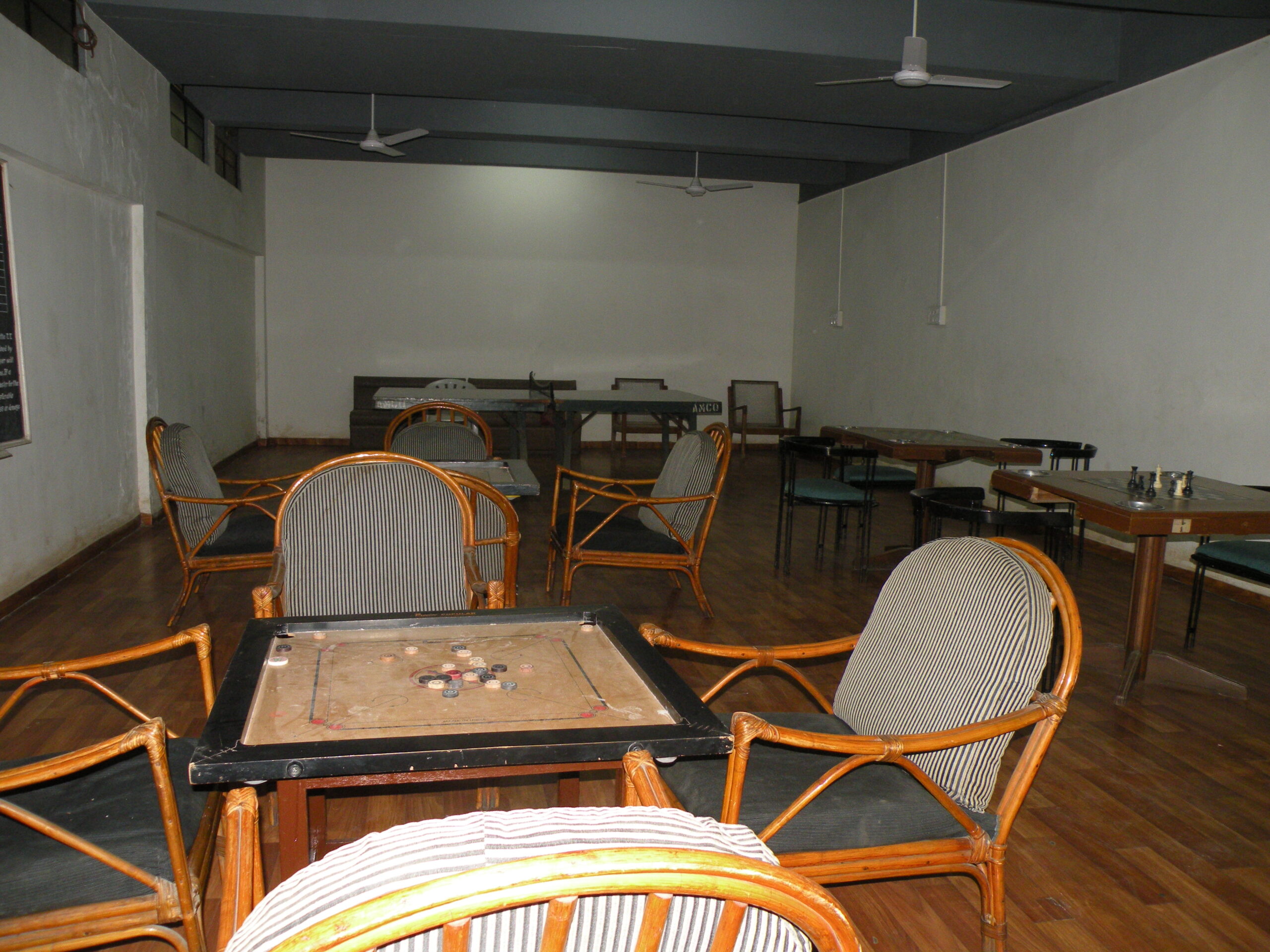 Especially for our members and their guests as well as room guests. A special place for you to relax, rejuvenate and have fun.
For little children we have a special area specially for you. A safe place to play outdoors. Under the guidance of your family. We have twin swings to normal swings and slide. Also a little garden area for the little ones to run free.