Good Place. Good Food. Good People.
Welcome to Nasiklub
Nashik's Own Club
An unforgettable experience beckons you!
Discover the Good Atmosphere Nasikub
A member's club & hotel in Nasik situated in the heart of the city amidst nature, Nasiklub is one of the oldest recreational club of Nasik. We invite you to come experience our hospitality and feel the sanctity of the holy city that is Nasik, through a memorable time at Nasiklub. With excellent indoor and outdoor sports activities and recreational facilities, Nasiklub is the perfect place to meet, eat, drink and relax in Nashik. Suitable and safe for your entire family. An unforgettable experience beckons you!
Unwind with our state of the art sporting facilities.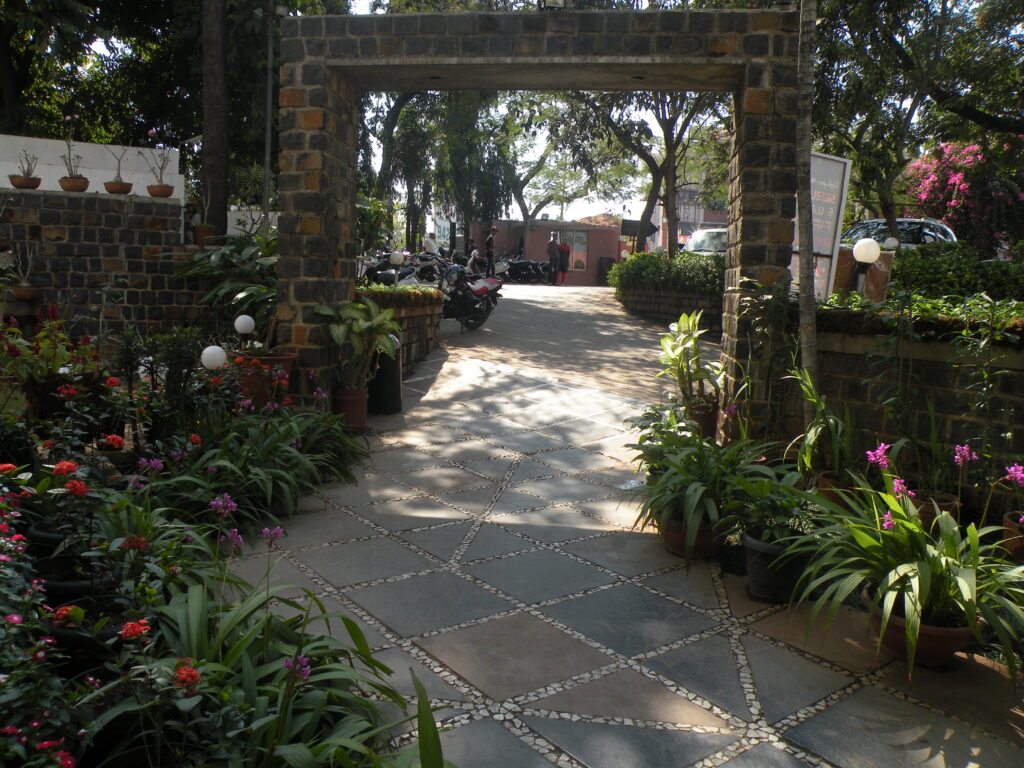 To make everyone entering the establishment feel at home and find their atmosphere.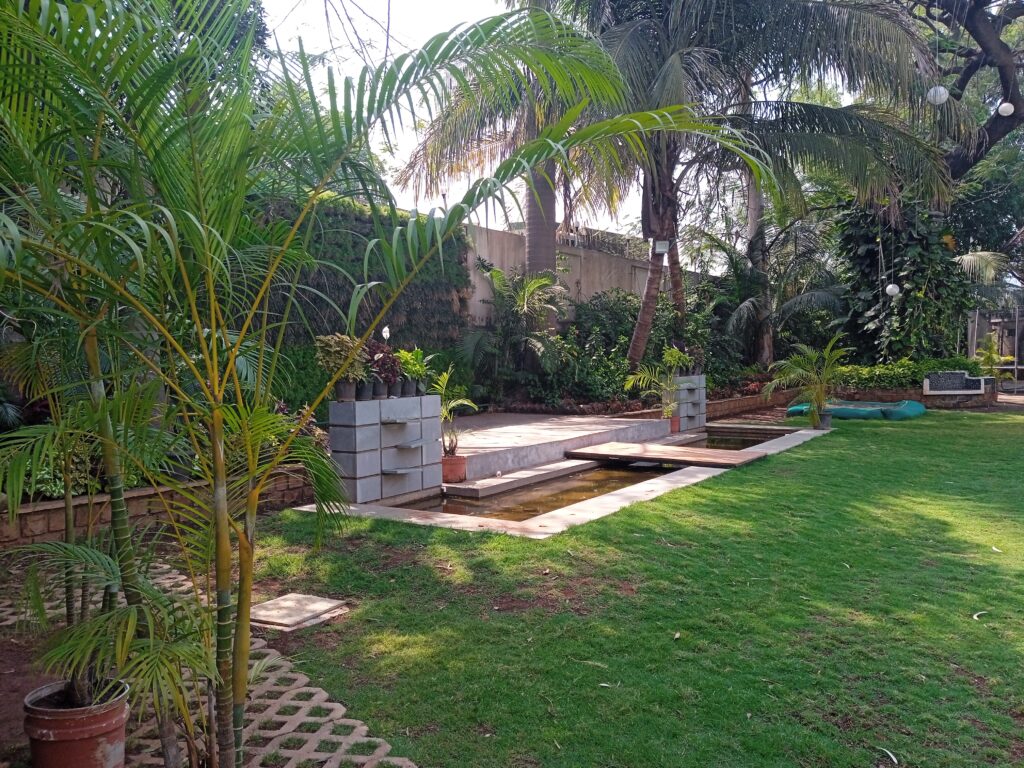 Take refuge in our exclusive haven of greenery and away from the crowds. Live music and performances every Friday night!
Stay in the loop with the latest happenings at Nasiklub through their comprehensive event updates, ensuring members never miss out on exciting social gatherings, recreational activities, and entertainment experiences that bring the club to life.
[events-calendar-templates category="all" template="minimal-list" style="style-2" date_format="default" start_date="" end_date="" limit="3" order="ASC" hide-venue="no" socialshare="no" time="future"]
Being a foodie I have been to many places, then visiting Nashik I happened to enjoy luncheon here. It was one of the best places for food. We had chola bhatura, kadhi jeera rice, sweet lassi ( I must compliment the chef for a subtle taste, less oil, best concoction of spices ) keep up with the taste. Loved the food experience. Thanks for satisfying the taste buds.
Simple, comfy ambience and tasty food. Good service n polite staff. As always good. It was a very pleasant experience as they have started putting tables out in the garden with music. Food as usual is good only.





The only swimming pool which is maintained clean and healthy in Nasik without fail. And it has a Gym, Badminton court, squash court, table tennis, chess board and a Jacuzzi. The steam and sauna bath are really good. The woodlands restaurant serves food near the pool.



Booking rooms at Nasiklub is a seamless experience, where members can easily secure their desired accommodations with just a few clicks, ensuring a hassle-free and enjoyable stay at this esteemed club. With a user-friendly online booking platform, Nasiklub offers members a convenient way to reserve rooms and make the most of their club experience.