We serve pure vegetarian cuisine from all over the world. Our dining experience will entice your taste buds and delight you with every meal.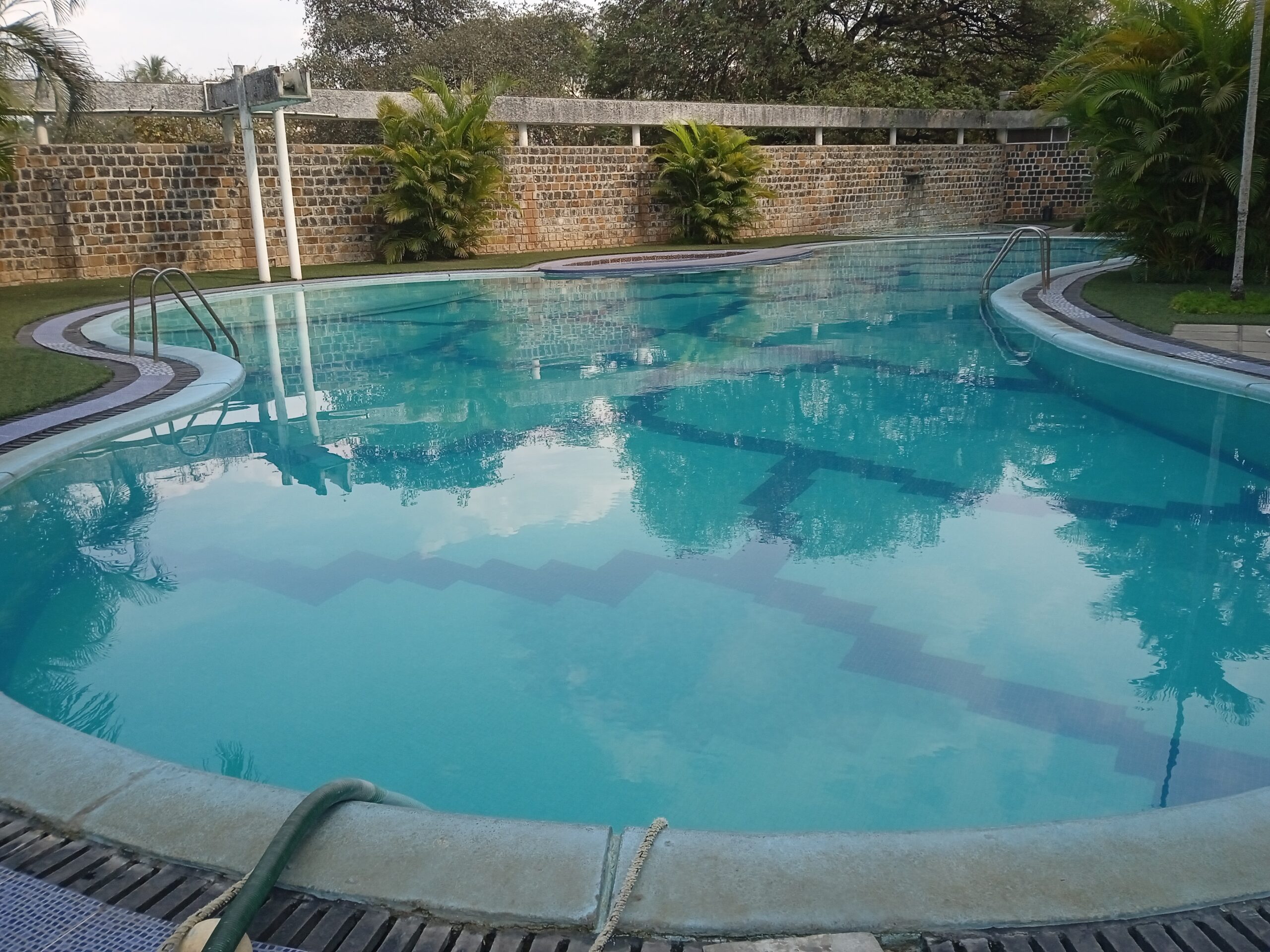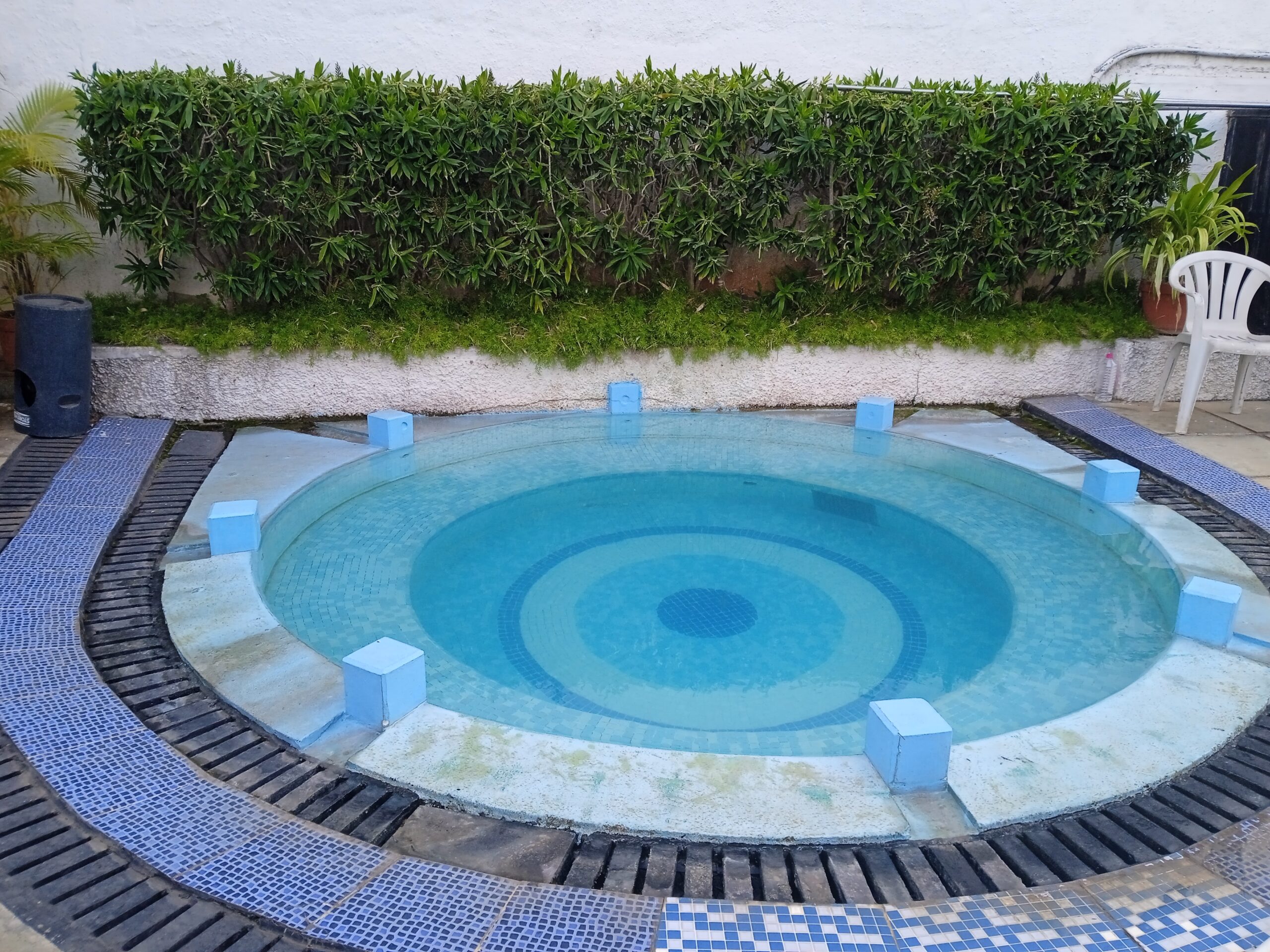 Take laps or just waddle in the water. Sit by the swimming pool or in the pool on our bar chairs. Simply enjoy the blue sky and blue water. Truly the best way to get your daily exercise quota or relax and rejuvenate. Splash away with your friends and family.
You can also arrange your private parties by the swimming pool on moonlit nights. Watch the children play in the children's area or the baby swimming pool in the side. Children pool parties is the best way to celebrate your child.
Have a bubble massage in the Jacuzzi. Absolutely relaxing!
Come and swim your stress away.
Introducing an unparalleled new health club for exercising the body and renewing the spirit. Whether you engage in a serious training session or just enjoy a leisurely stretch, the gym is fully equipped with the state of the art equipment and traditional free weights.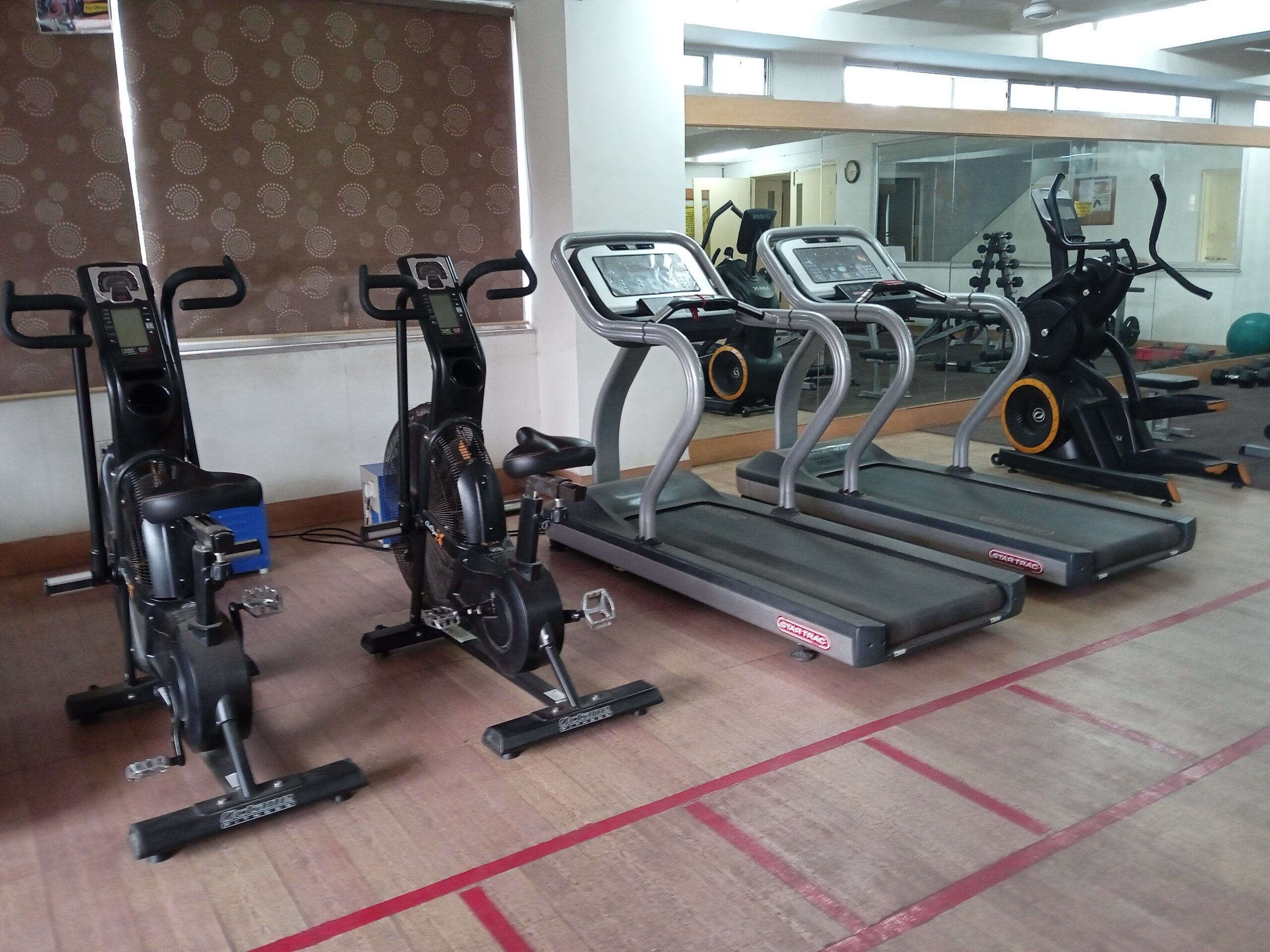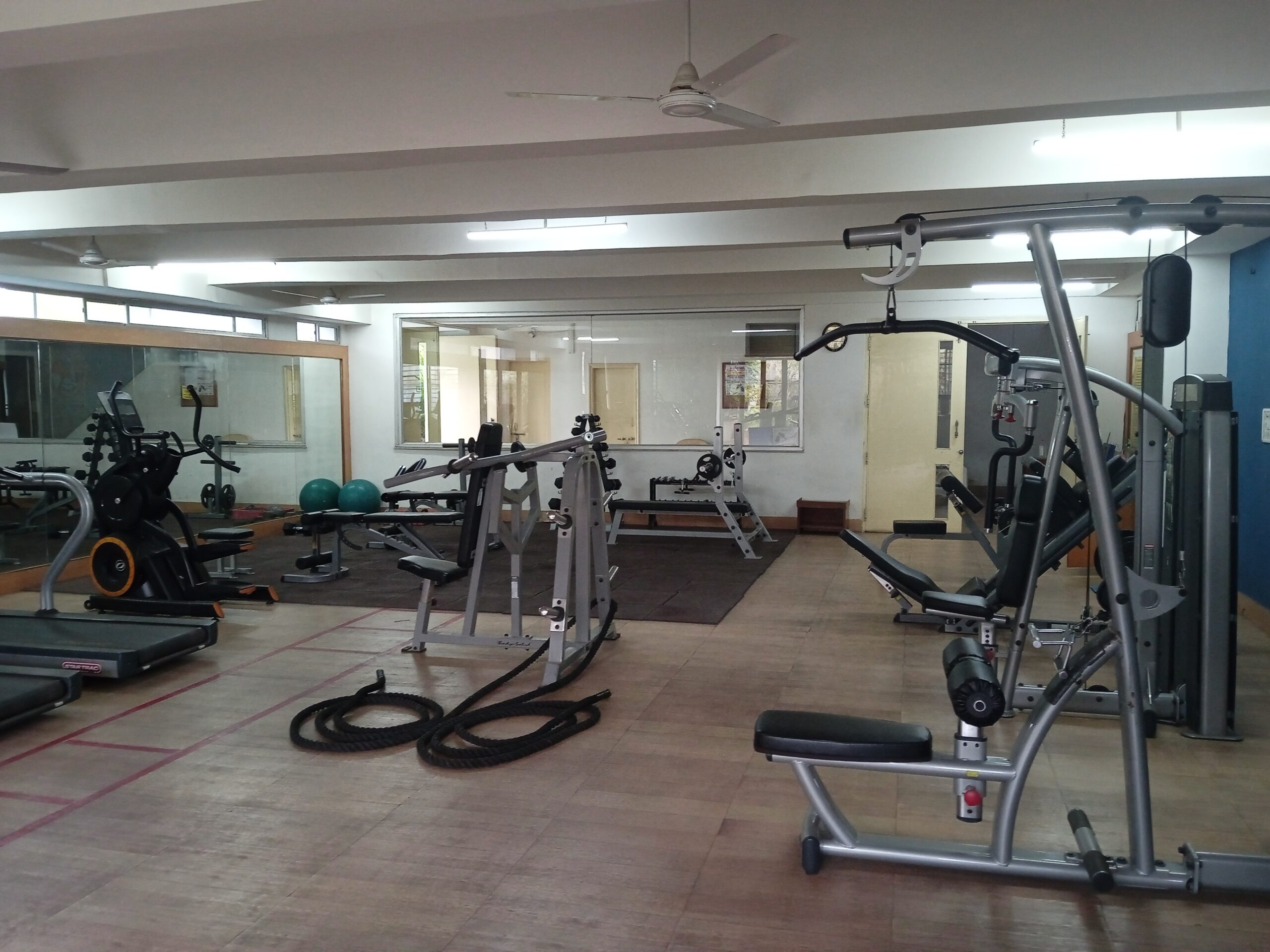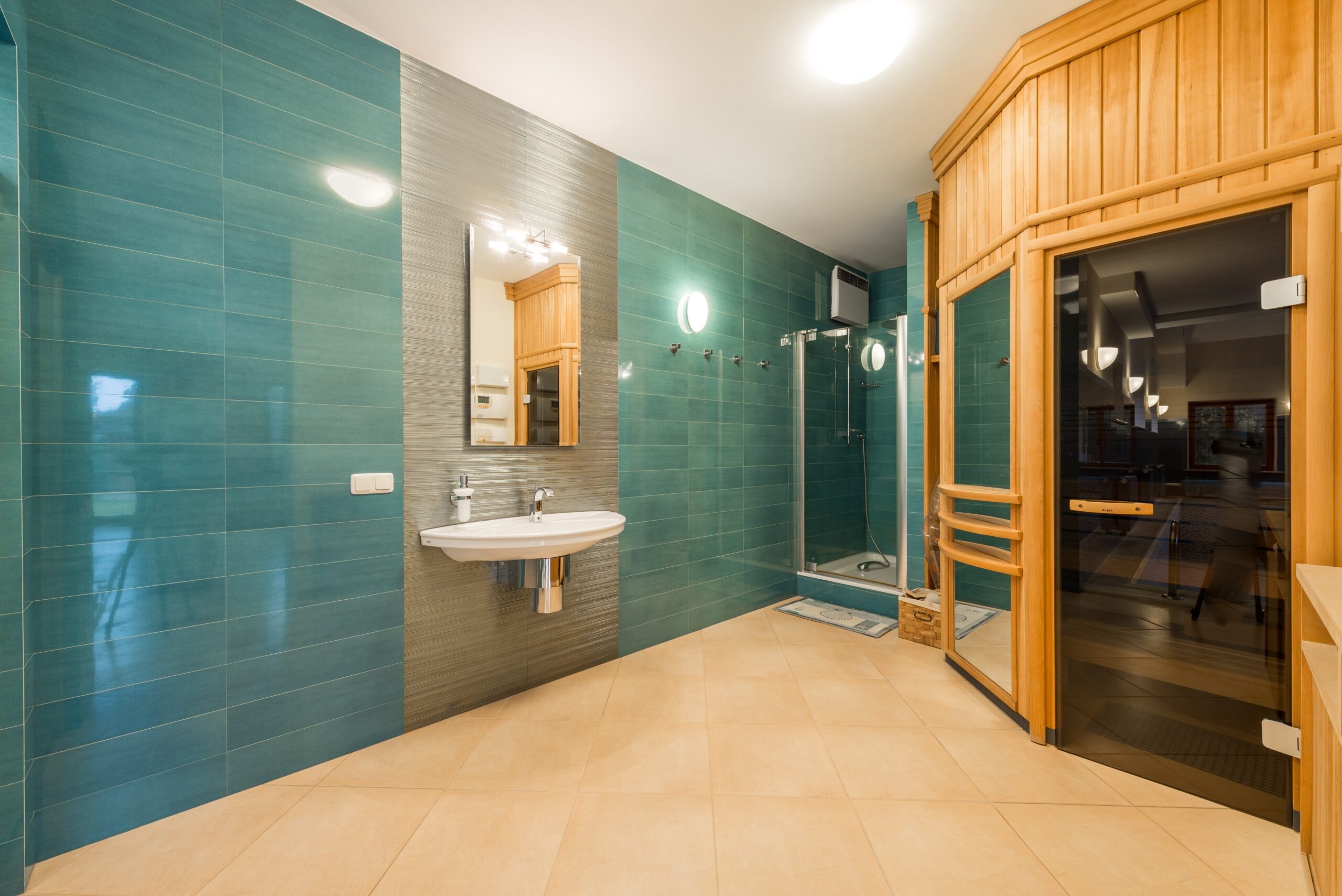 Melt your calories without moving, just stretch your body in the sauna and let the steam do its job. Feel the rejuvenation of body and skin as you sauna in our luxurious baths.