We serve pure vegetarian cuisine from all over the world. Our dining experience will entice your taste buds and delight you with every meal.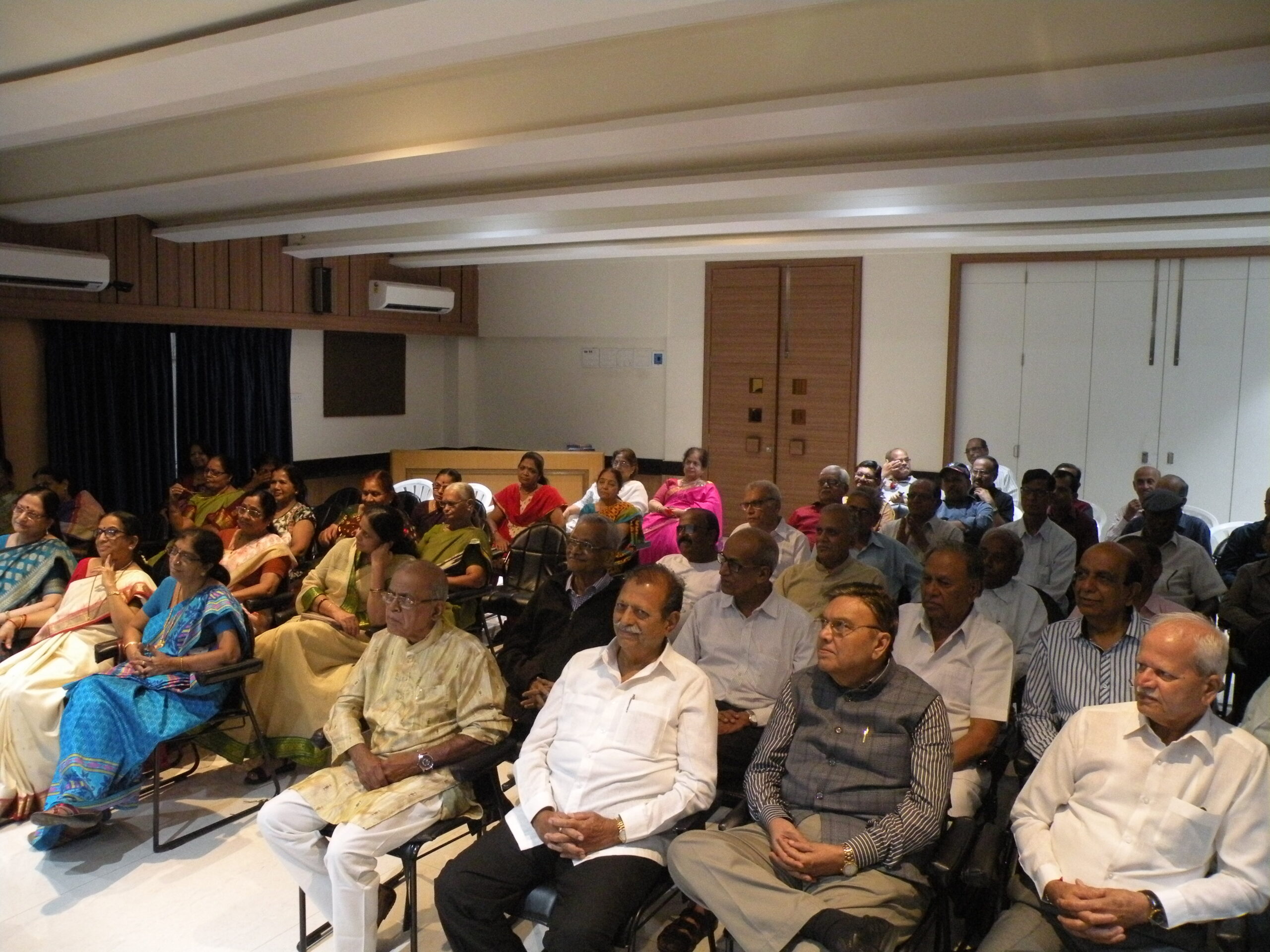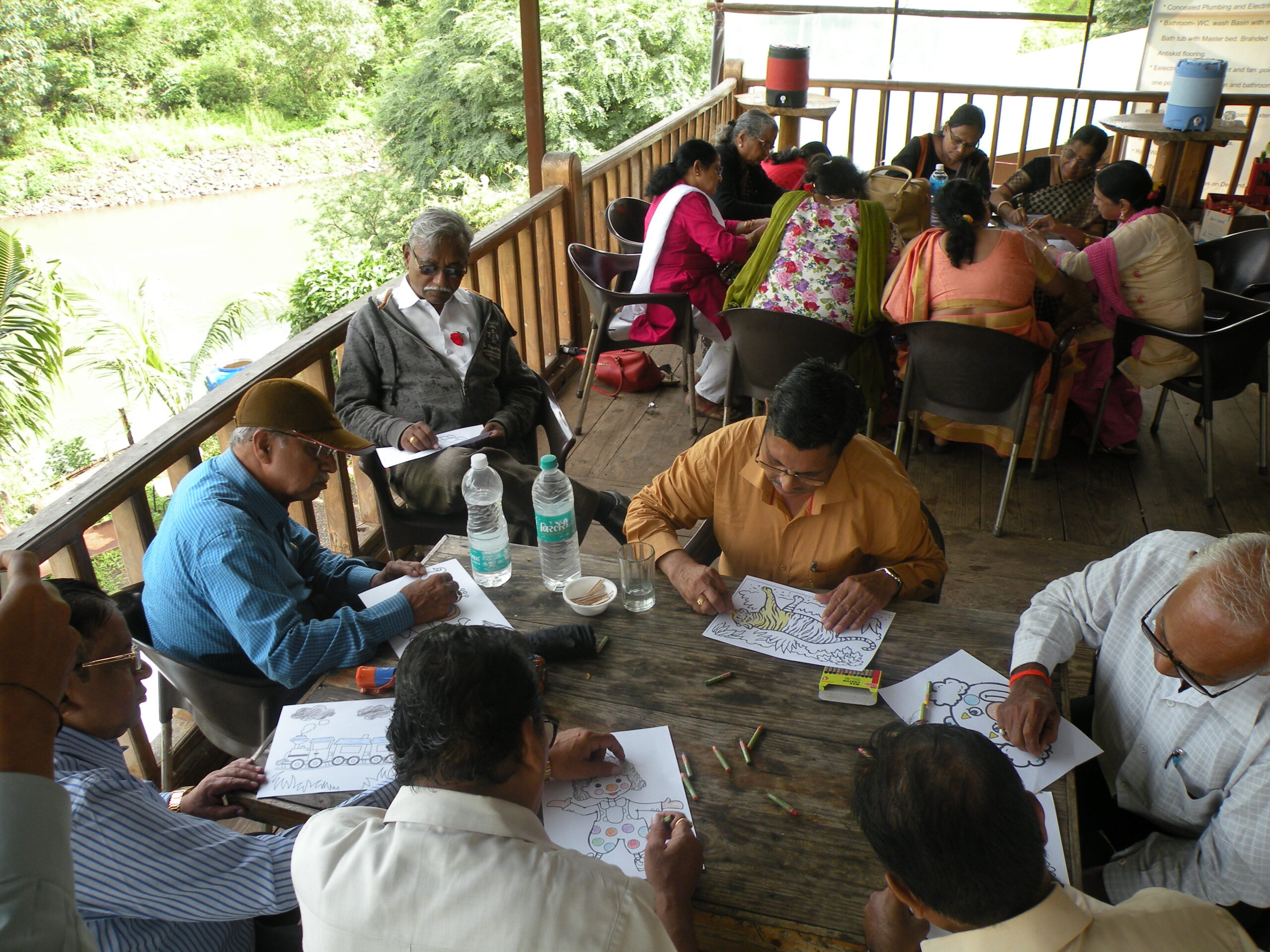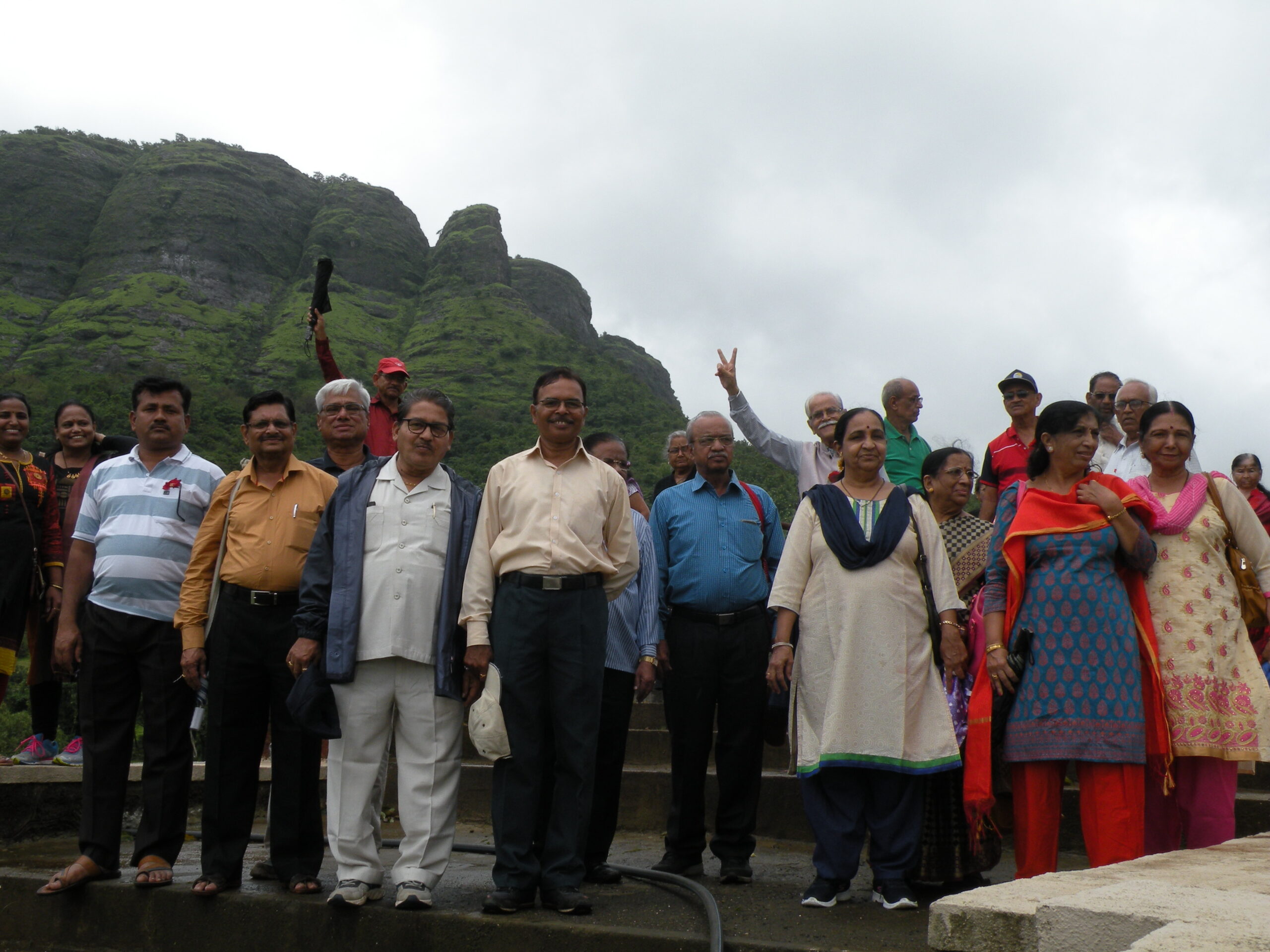 This has been specially designed for our senior citizens. To help them meet new people, learn new skill or simply spend a good evening with friends. Nasiklub organises a monthly event for them which includes musical nights, seminars, picnics and much more.
Please call us  to become a member of the 58+ Club and all the details.
Fun Club ( 4 – 14 year olds)
Children need an outlet for their energy and we provide just that combined with fun and learning. The Fun club gang meets every Sunday from 10 AM – 12 PM. Nasiklub organises games, craft sessions, DIY's, picnics, games and treks for the little ones.
Win prizes and lots of gifts every Sunday!
Please call us  to enrol your child and all the details.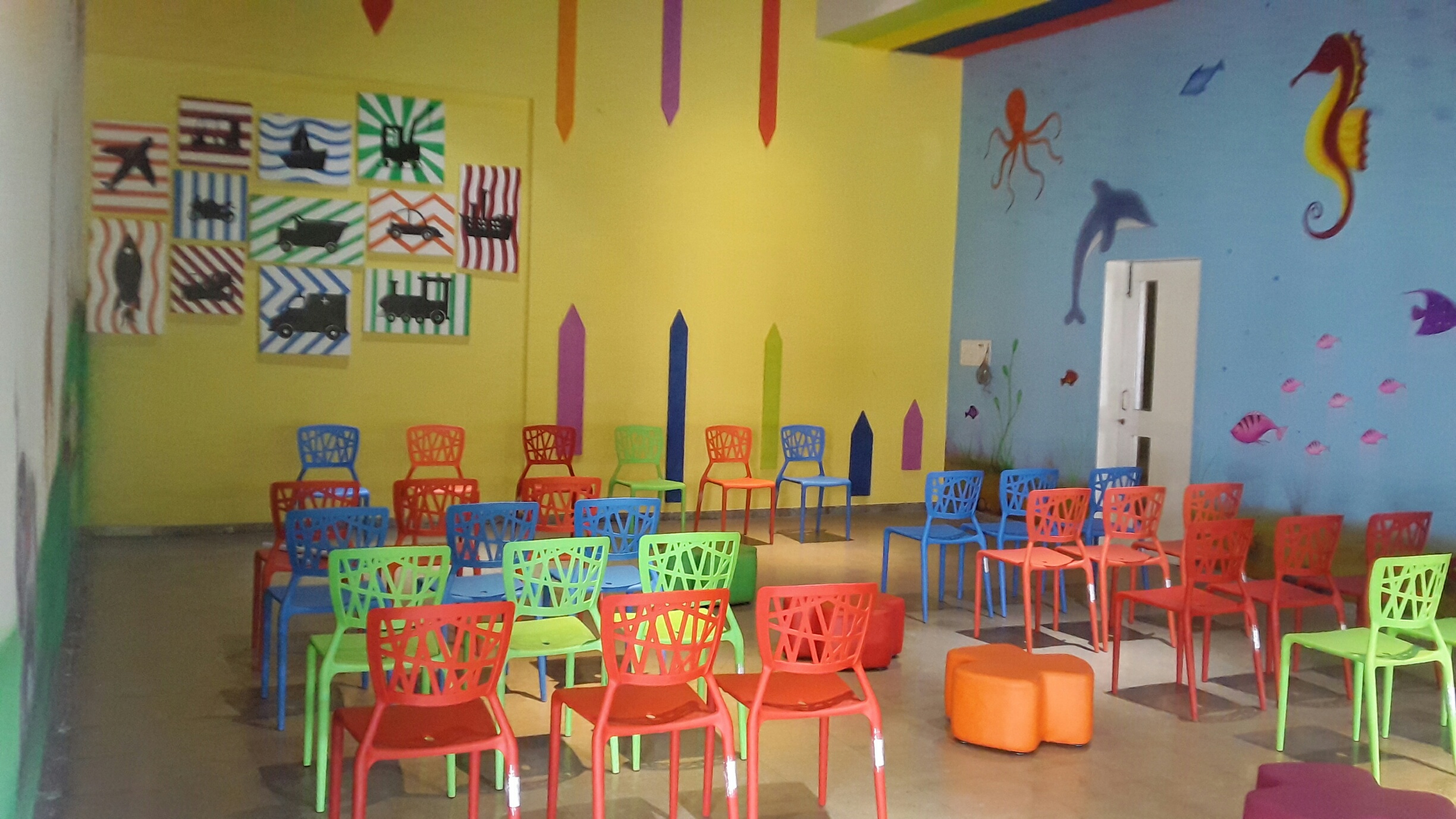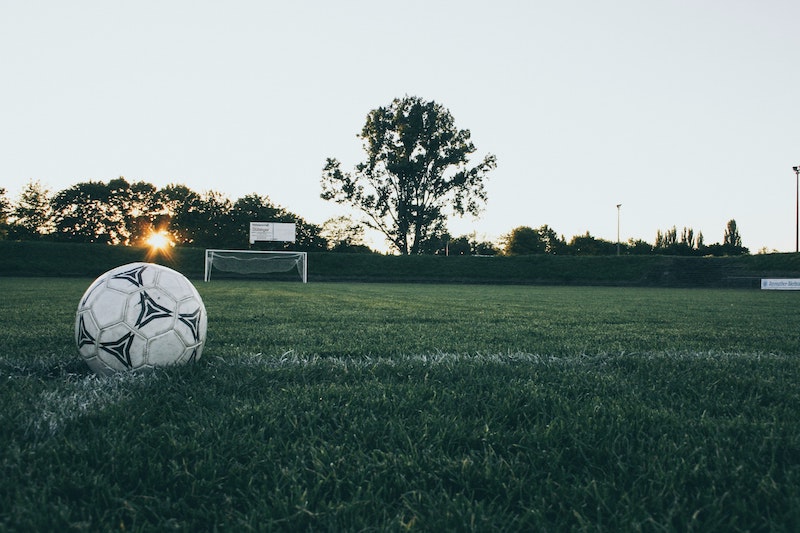 Football
Score big with Nasiklub's Football classes. Whether you're a future striker, defender, or goalkeeper, our expert coaching will help you enhance your skills for the beautiful game.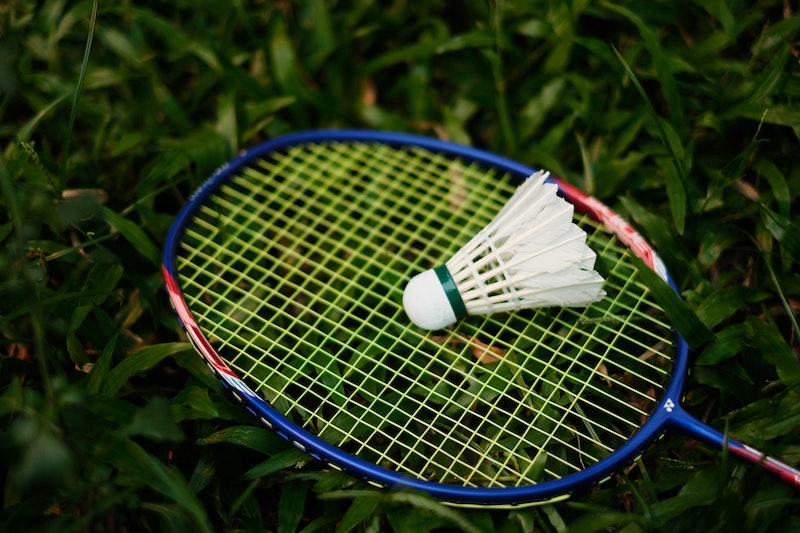 Badminton
Smash your way to success with Nasiklub's Badminton classes. Join us to refine your technique, boost your agility, and serve up your best game on the court!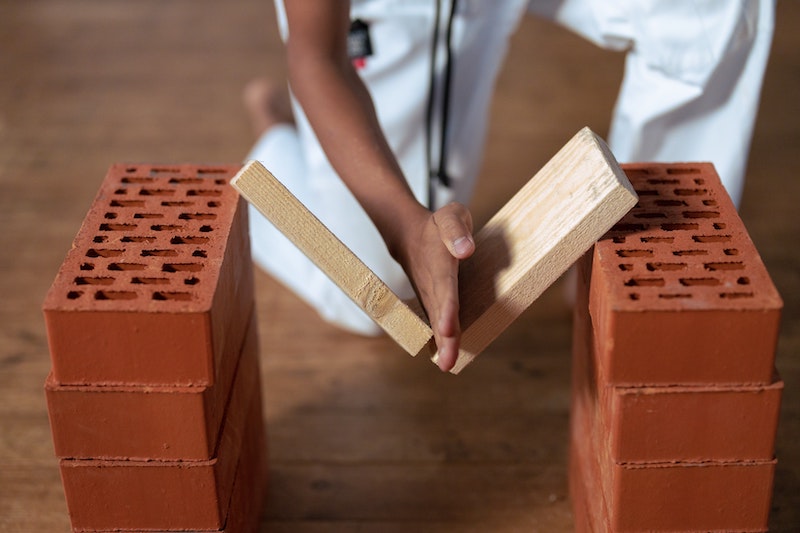 Karate
Empower your mind and body through the discipline of Karate at Nasiklub. Unleash your inner strength, enhance your focus, and cultivate self-confidence with our expert instructors.